Smart, Simple, and Secure Access to Information and Assets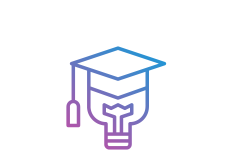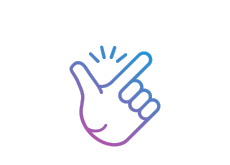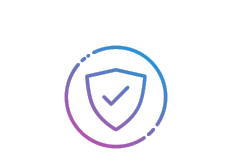 ZDAM enables you to store, share, and access information and assets – effortlessly and effectively to drive individual and organizational performance.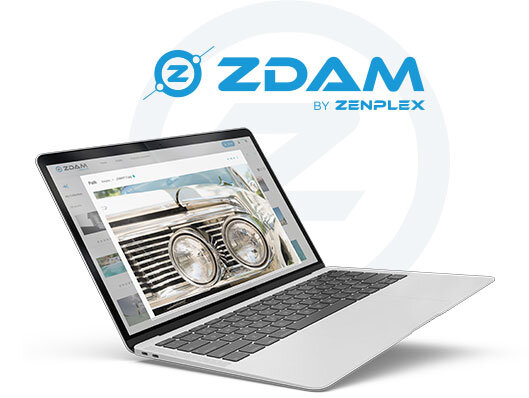 flexible & functional
ZDAM has proven to be a highly flexible and functional platform that scales to the needs of your business.

Store & Scale
ZDAM can be deployed in SaaS, private cloud, or on-premise environments providing scalable and secure storage solutions that meet your unique business requirements.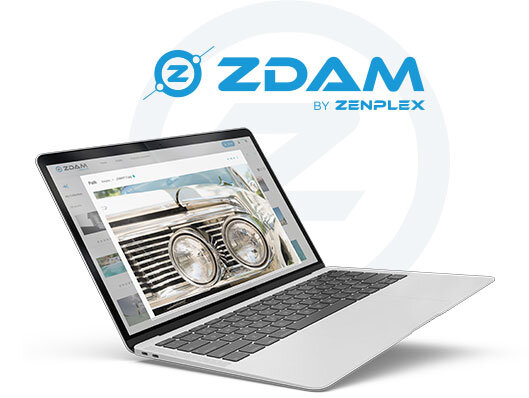 Intelligent Workflows
ZDAM lives at the heart of your operations, supporting users with intelligent workflows within an integrated ecosystem.

confidence & security
ZDAM delivers the confidence that your assets are secure and used responsibly, with the transparency you demand to deliver operational insights.

Target & Tailor
ZDAM's customizable UI allows you to create user-driven interfaces and experiences for groups, teams, and individuals.

Plug-in & Perform
The interoperability with category-leading technologies help to ensure that ZDAM is future-proof – delivering value for your organization today and tomorrow.

cost effective
ZDAM produces a positive economic impact by generating operational efficiencies at a low total cost of ownership.
Adaptive

•

Comprehensive

•

Usable

With extensive core features, adaptive architecture, and an intuitive user interface, ZDAM is a fully functional and flexible platform that supports your asset management needs.
Scalable solution to grow with your business

Supports all file formats, including video and audio

Cloud-based and on-premise storage options

Contemporary UX and intuitive interface

Advanced search and previewing capabilities
Allows for custom branding and home pages

Customizable single-sign-on (SSO)

Rights-managed asset indications

Out of the box plug-ins and integrations

No user licenses or long-term contracts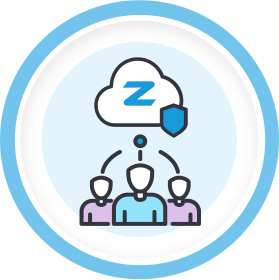 ZDAM SafeSyncTM
With our proprietary SafeSync Technology, team members work locally while your assets are automatically sync'd globally (to your cloud or on-premise server).
SafeSync equips you with the speed, safety, connectivity, and confidence in knowing that your teams and assets will always be protected.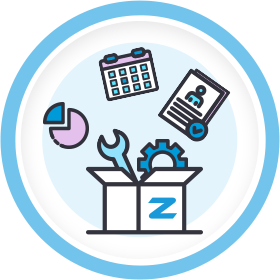 ZDAM Admin360TM
Admin 360 empowers administrators with intelligent features, functions, and dashboards to manage users, assets, and system performance.
Zenplex will tailor your portal with the tools and transparency to maintain complete control over your unique infrastructure and operations.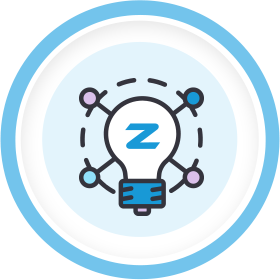 ZDAM StartSmartTM
StartSmart is your tailored roadmap for ZDAM integration and optimization.
We get you up and running fast with intuitive, out of the box features, streamlined implementation, and comprehensive support.
ZDAM's flexible API and architecture enables you to scale and adapt over time to fuel the evolving needs of your business.


Partnership
Zenplex operates as an extension of your business. The ZDAM architects are industry-experts actively immersed in your business, delivering the on-demand services and support to position you for success.

Impact
We work with you to ensure that ZDAM produces a positive business impact – generating operational efficiencies at a low total cost of ownership.

Trust
ZDAM delivers the confidence that your assets are secure and used responsibly, with the transparency you demand to deliver operational insights.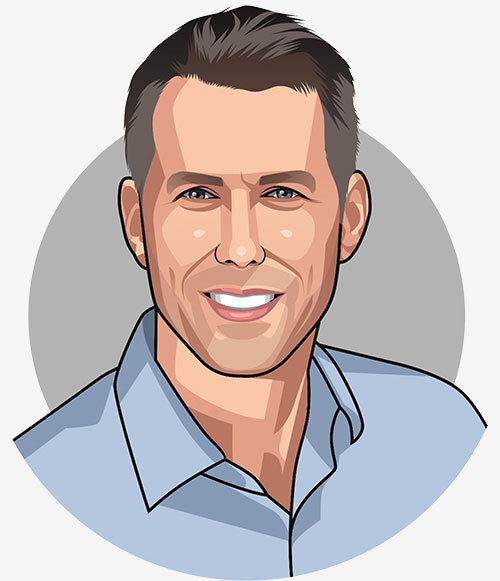 SCOTT COMBONI
Founder & President
Pioneer. Innovator. Rider.
As the former Chief Technology Officer and Head of R&D for one of the largest book printers in the U.S., he developed a passion for transforming traditional workflows and pairing teams with technology to drive operational efficiencies. In founding Zenplex, Scott leads teams to pioneer systems and solutions that connect clients to information, assets, and, each other. When not immersed in his client's business, Scott can typically be found enjoying time with his family or on one of his many cycling adventures (preferably well-caffeinated as Scott is an avid coffee drinker).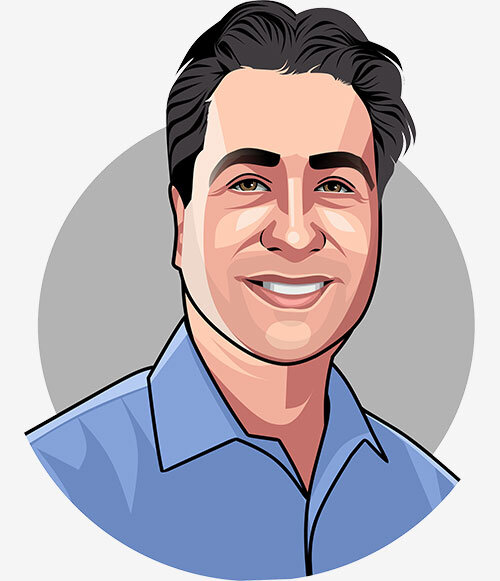 Joe Pezzuto
Vice President of Global Sales & Marketing
Advisor. Builder. Biker.
For over 30 years, Joe has focused on helping clients meet the challenges of storing, finding, and sharing their valuable digital assets. Whether you are a global company spanning multiple verticals or a sole proprietor on main street, Joe works tirelessly to craft the solution that meets your ever-changing needs. As a long-term client partner and trusted business advisor, Joe will be with you every step of the way. Like Scott, Joe also enjoys two-wheeled adventures, yet he hits the road on his Harley.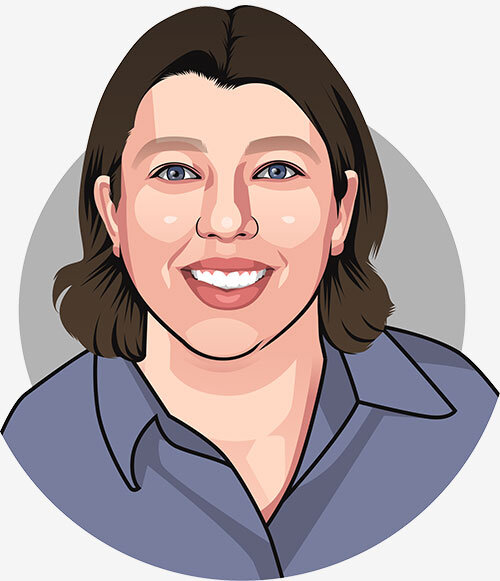 Allison Stec
Global Head of Product & Platform Solutions
Thinker. Solver. Maker.
With a Master of Science in Information Systems and 15 years in the digital asset management industry, Allison has deep experience with all aspects of DAM strategy, development, implementation, integration, education/training, administration, and support. She thrives on uncovering challenges and developing user-focused solutions to drive business results. Once unplugged, Allison enjoys the fine arts of gardening, cooking, home improvement, and kicking back with a craft beer.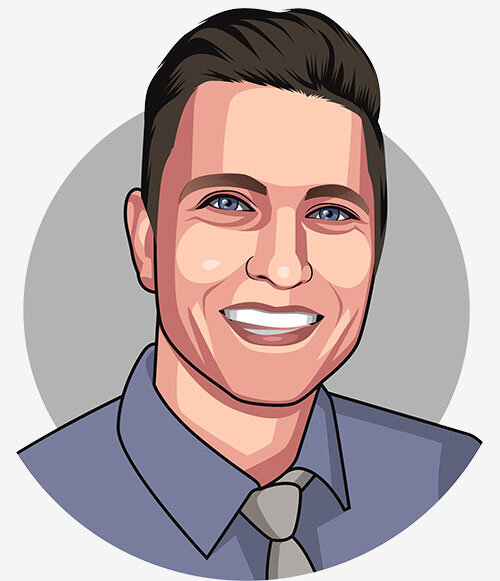 Nick Pascarella
Director of North American Sales & Account Management
Stoic. Leader. Traveler.
For Nick, the sale isn't the end goal, it's just the start...the start of a business relationship focused on client success and continual improvement. As a strategist with in-depth experience in categories ranging from financial technology to digital media, he's committed to creating partnerships that deliver results. Nick enjoys his time away from business with his family, playing and watching sports, and preparing his grandmother's favorite recipes in the kitchen.
From a Few of Our Clients...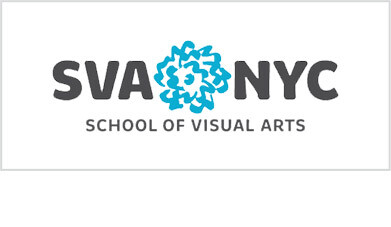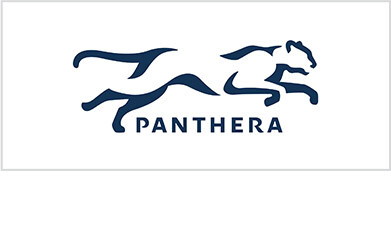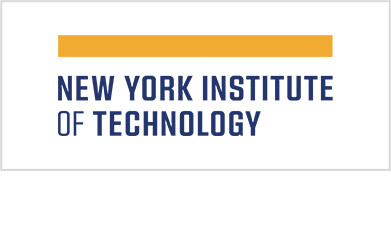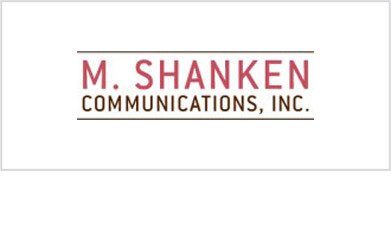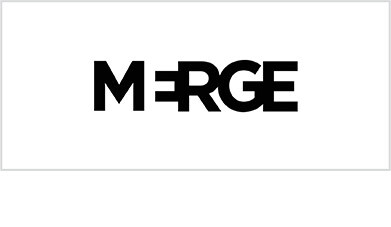 Give us a call at

1-860-222-7335

or complete the form below and we'll reach out to you.